Discover the beauty of Con Son Can Tho tourism area
If you want a new experience of life in the West, Con Son Can Tho is a great destination for you, your family and friends on weekends and holidays that you should not miss. break the simple, simple beauty and enjoy a peaceful and free relaxation.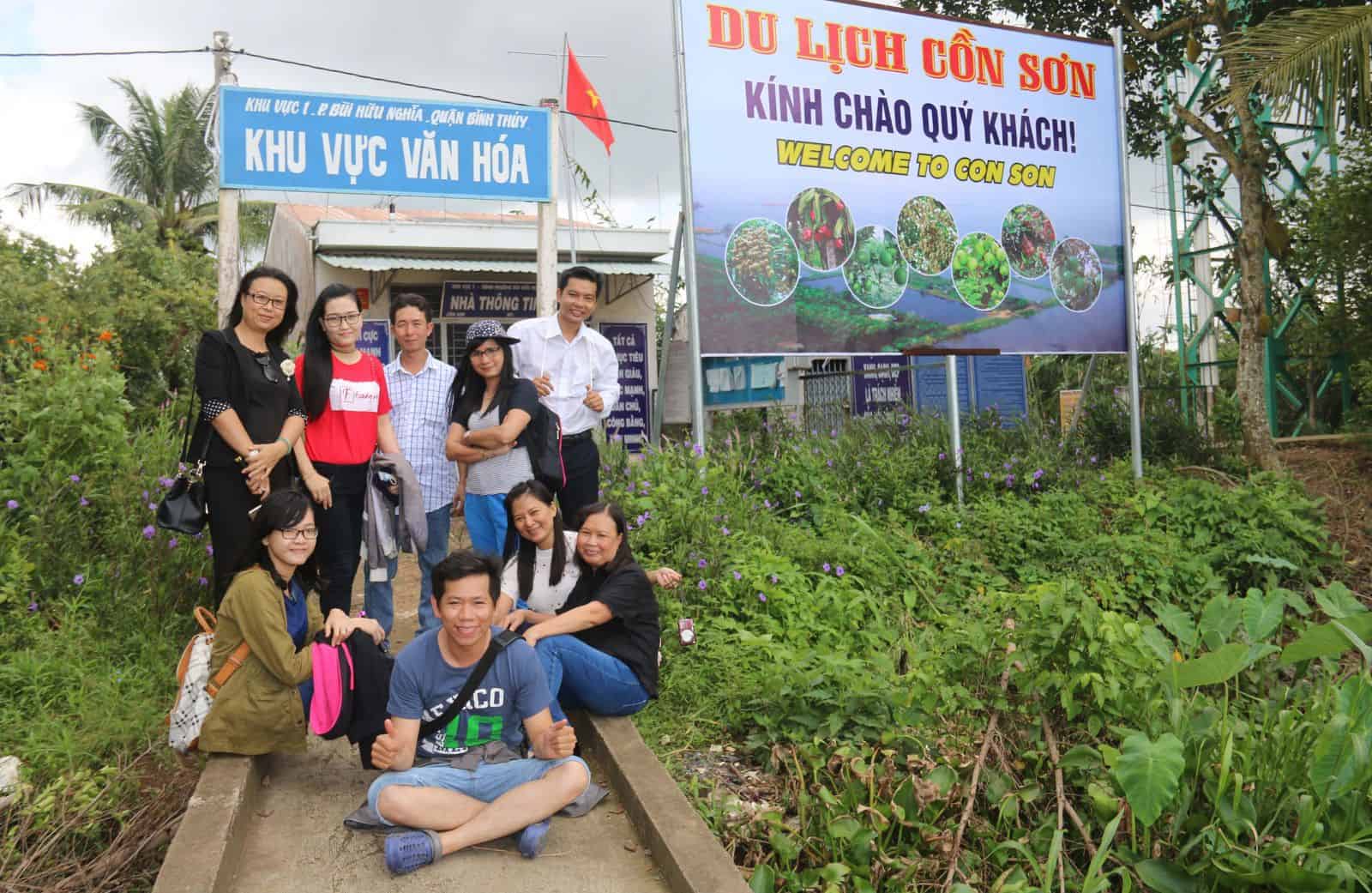 How to move to Con Son
This place is 5-10 minutes from the mainland by boat, you can take the boat to move to the river. Here, there are many boat trips to serve the travel needs of people as well as domestic and international tourists. The boat can sit about 10-15 people, the ticket is 10,000 VND / person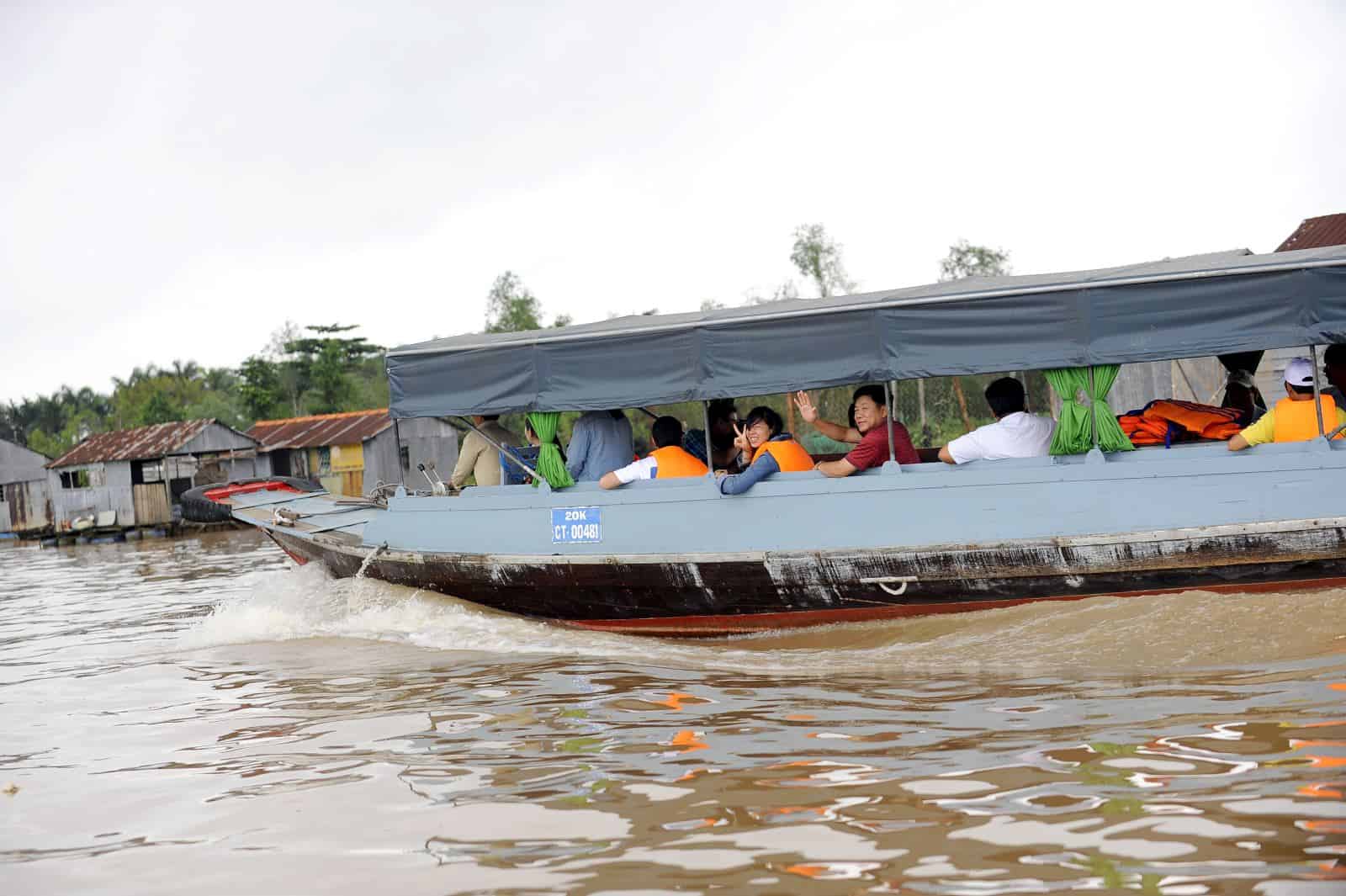 If you move to the Con Son pier by motorbike, it is possible to take a larger boat ride to the top of the dunes, but it will take quite a while to travel to the end of the dunes. Con Son tourism in Can Tho It is difficult to ride a motorbike because the road is quite narrow, it is best if you do not travel by motorbike on the dunes, you can park your car at the pier before coming to Con Son.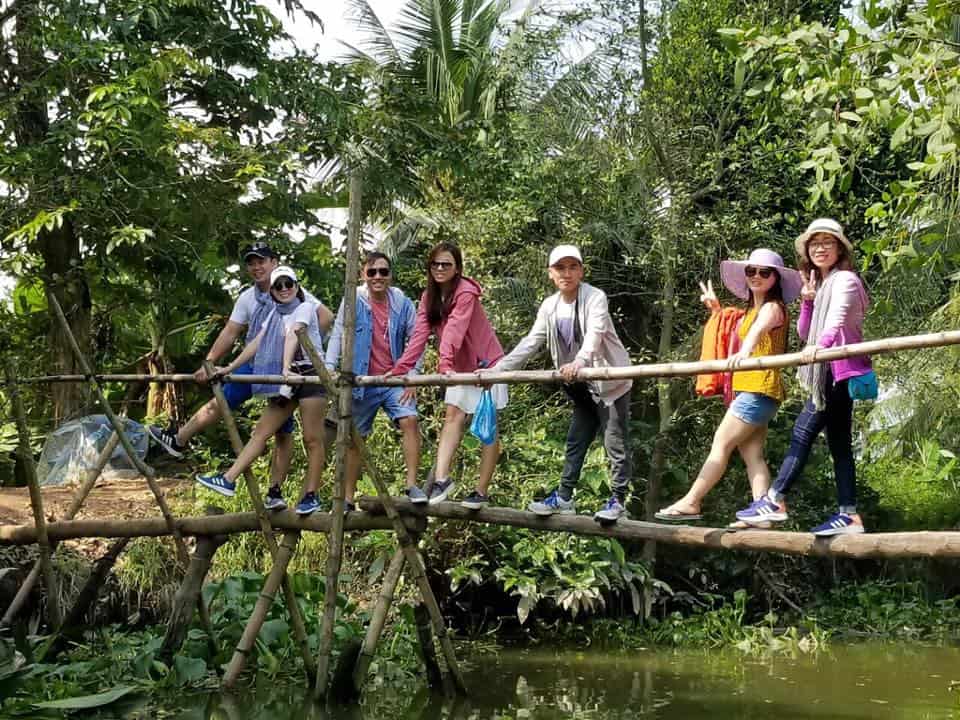 Ảnh: ST
Characteristics of Con Son Can Tho
One special thing here is that you can visit the stork garden, see with your own eyes hundreds of white storks, black storks flying in groups at the top of Con Son in the afternoon. peaceful and resting time between cool and quiet countryside of Can Tho.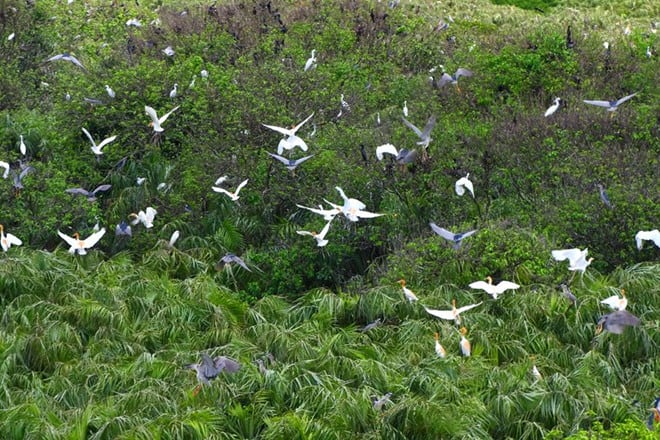 There is also an experience of farmer life such as: fishing, catching crabs, catching snails, ... interesting for tourists and immediately enjoying wonderful country dishes such as: grilled fish with straw, banana sheaths, grilled snails, ...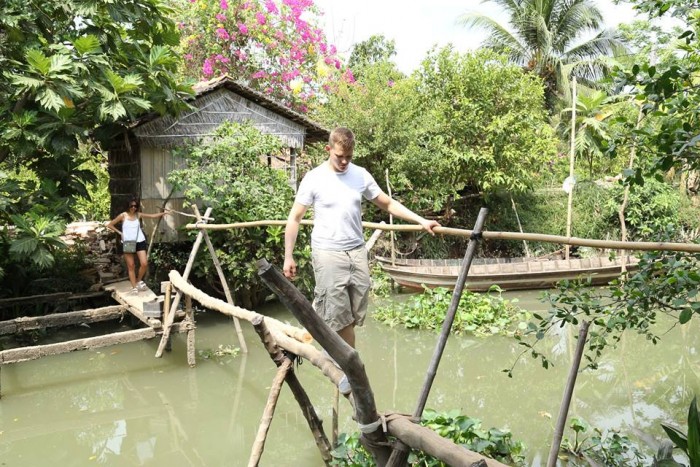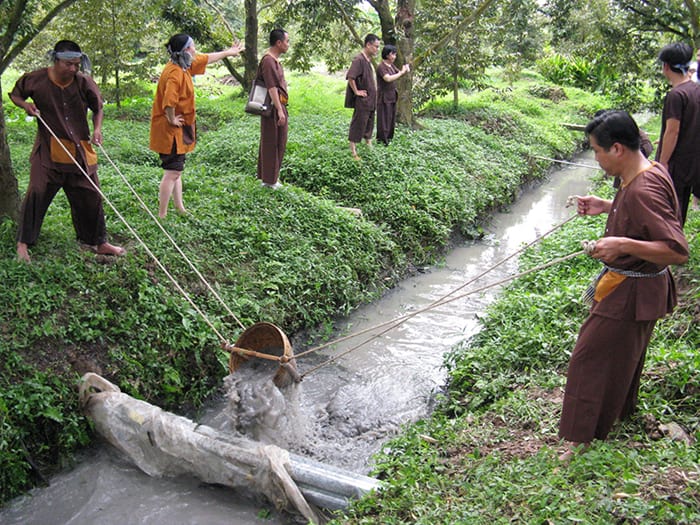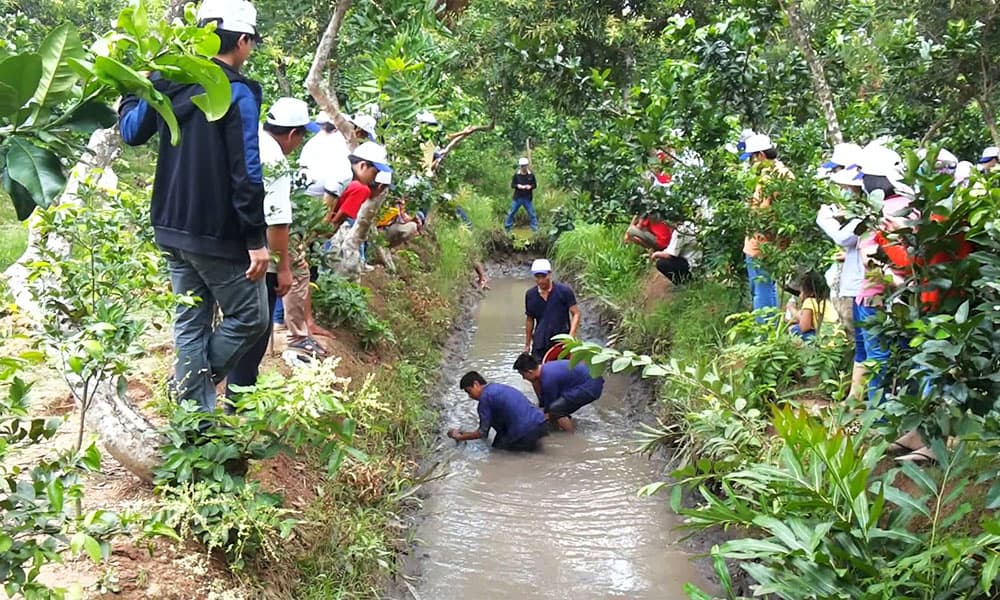 Visit Con Son Binh Thuy garden in Can Tho
With relatively fertile soil and cool climate, the orchards in Con Son tourist resort grow well all year round, popular plants such as rambutan, grapefruit, breast milk, jackfruit, ... You will pick and eat them at the garden, you will feel full of delicious and fresh flavor.
Most of the people on the island are gardening, combined with tourism in the past few years.The entrance fee to visit the fruit gardens is quite cheap, only from 15,000 VND / person. Buy fruit directly at the garden as a gift for loved ones.
Visitors to Con Son will experience and immerse themselves in the daily life of the people here. For those who are familiar with city life, they will surely be very curious and interested in the activities.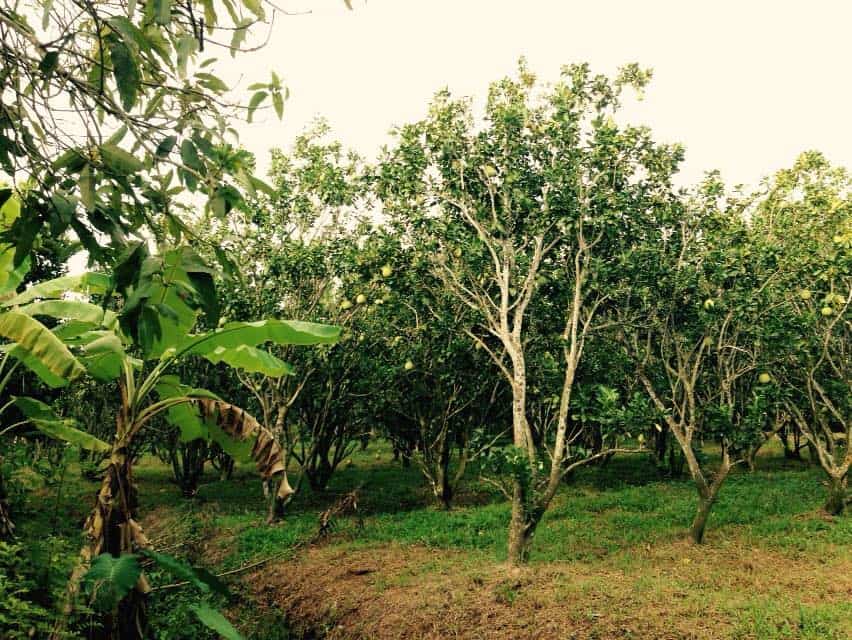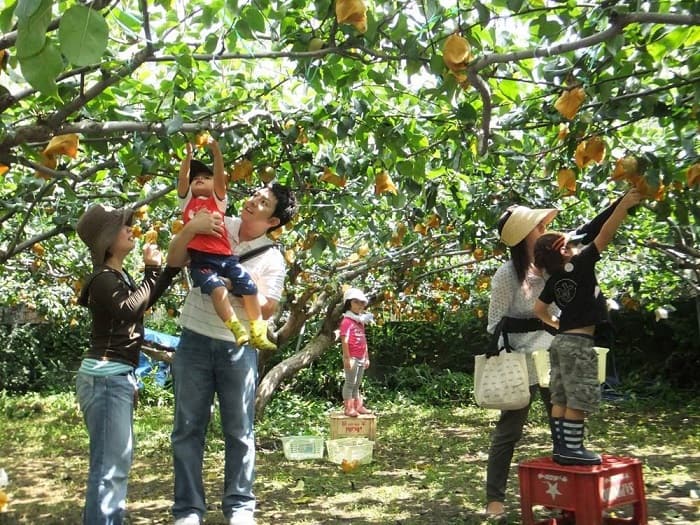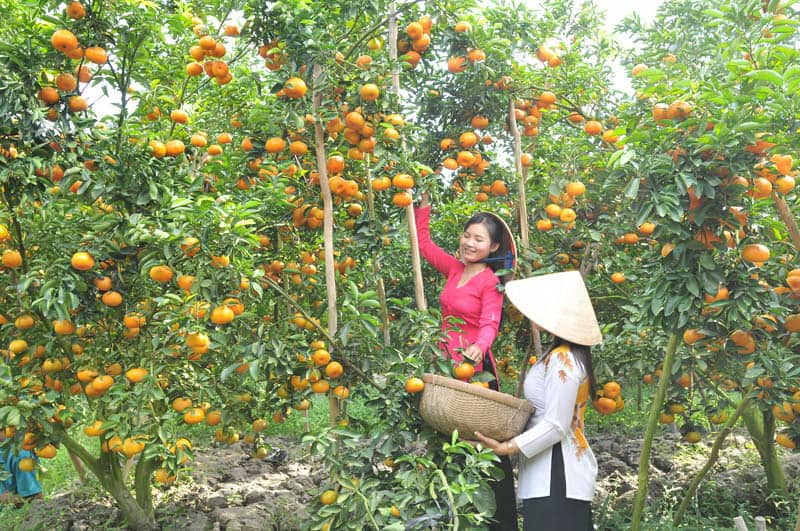 LEARN HOW TO MAKE SPECIALITIES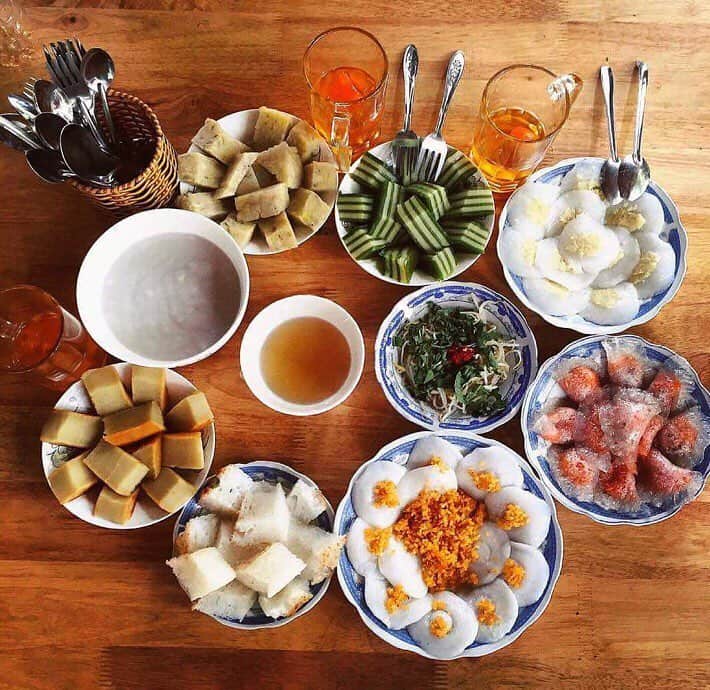 Con Son is surrounded by gardens and trees.If you want to visit the orchard or want to learn, make your own famous cakes of Western people such as: Banh khot, baked sandwich, printing cake, ... can be taught to make by the people
Visitors can participate in all steps from preparing ingredients, kneading dough, processing delicious, beautiful cakes of the South.
Con Son Can Tho - Unique attractions, with wild and natural beauty, bring great moments of relaxation for you.If you have the opportunity to travel to Can Tho, do not forget to visit the exciting Con Son tourist area, surprises are waiting for you to discover.